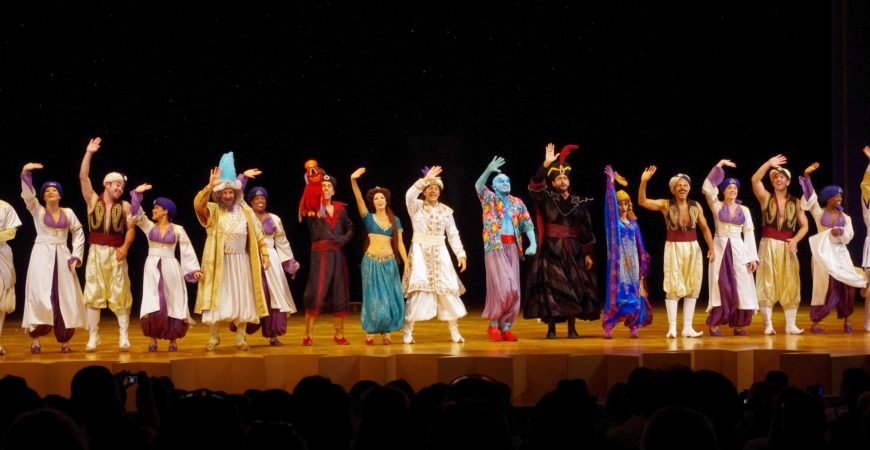 Raised

֏89,500

Goal

֏89,500
Theater is a unique phenomenon; it has existed for ages and will exist for many more years, because there is the magic of theater: living people here and now.
And theater for children is, first of all, a performance fully comprehensible for them. Theater provides children with knowledge about the world around them, teaches them to distinguish between good and evil, and arouses sympathy and a desire to help others. There are no tragic endings in the children's plays – all the performances have only good and kind endings, and negative characters always understand their mistake.
Aim of the project
Development and cultural education of children from AbovyanChildren's Assistance Center who live in difficult circumstances.
What has been done
The Foundationgave children the opportunity to attend the premiere of a bright and colorful fairy tale 'Aladdin', which was held on December 29 at the Sundukyan National Academic Theater.
The Foundation organized transportation of 30 children and 3 adults from Abovyan to Yerevan. In total, 33 tickets were purchased for the performance. After the performance, the children and their escorts were taken back to Abovyan.
Share