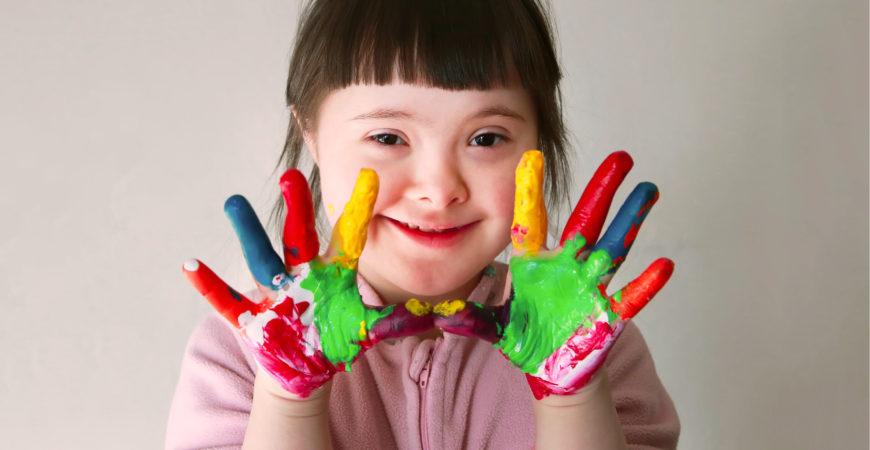 Raised

֏32,469

Goal

֏1,000,000
This is our most extensive program for children with special needs.
Children that undergo this program don't need just a course of treatment or support, but long-term, daily, hard work of parents, therapists, doctors and psychologists. There are tens of thousands of children with central nervous system disorders and other ailments. And the first need of any child, regardless of the illness, is love, which is expressed in a friendly and welcoming atmosphere of the environment.
In terms of technical support, the child should be provided with all the necessary devices that facilitate the life of the child: special strollers, tables, chairs, bath lifts, standers, special exercise machines and many other things.
Social and pedagogical support should provide the child with full and, if possible, more independent life, regardless of the disease or special needs. The child must learn, communicate with peers, be able to master a profession in accordance with his/her skills, and gain self-care skills.
We ask you to support our 'special children', give them a chance for a rich and full life and give them a little bit of joy.
Share