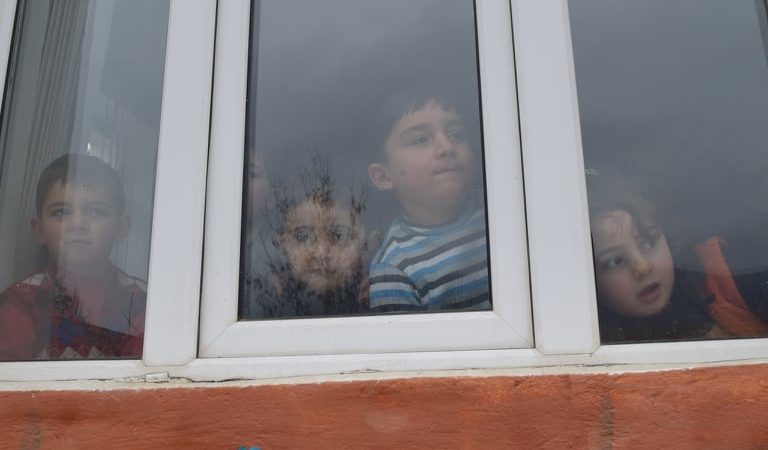 Raised

֏794,633

Goal

֏3,000,000
Under the "Hand to Hand" program we are starting new project.
The bombing of Tavush region during the July/12/2020 to July/15/2020 period has caused big damage to region's economy and population.
Currently a lot of reconstruction works are being carried out in the region, as well as activities aimed for neutralization of unpredictable consequences of the next potential aggression by Azerbaijan.
Although the situation can be re-escalated again any time, the locals, which was forced to save their family and life of kids, begun to return to their usual peaceful life.
Strong Tavush is the precondition for strengthening our borders. This is the security guarantee for our citizens.
The schools and kindergartens become the first targets of bombing.
The shelters have already built in the region are not enough, and often people shelter in their basements.
Having guaranteed support from the regional government and our partner "Pahapan" Foundation, the "Akunq" Foundation joins to a program aimed at increase the level of security in Tavush, to build shelters which will meet all required standards.
Anyone who wants to have his/her contribution for our brave and proud compatriots, who protects our borders, can make their donation in scope of this project.
Share