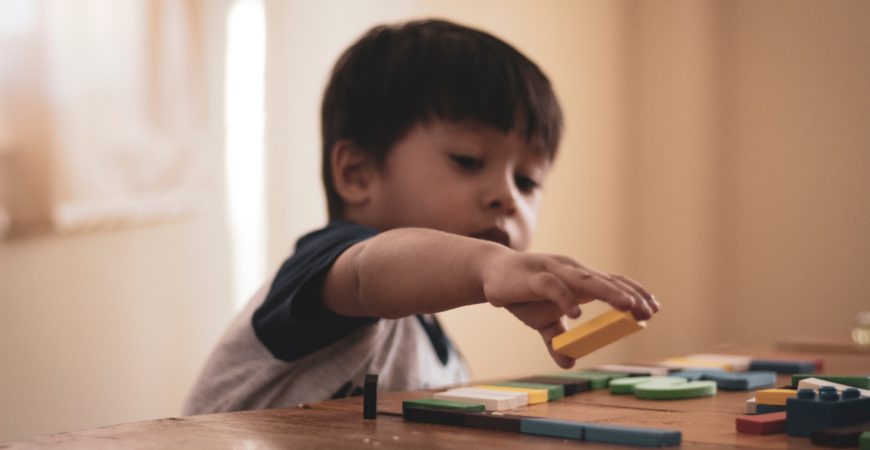 Raised

֏148,000

Goal

֏148,000
One of the hardest issues of the children with Down's syndrome is the speech delay. Quite often, people with Down's syndrome don't speak at all or have delays of speech development. Because of that, the possibility of their learning through communication with other people becomes extremely difficult, which prevents them from influencing the events taking place around them and learning more about the world.
The speech profile of children with Down's syndrome is characterized by a delay in the accumulation of the vocabulary, their speech comprehension is outstripped by their speaking, the speech of the most of the children is indistinct, the pronunciation is greatly distorted, serious problems arise at all levels of speech development – from speech planning to articulation and phonetics.
Aim of the project
To create conditions, to facilitate the study, correction and further development of the speech of a child with Down's syndrome. This will help children to successfully adapt in the society.
What has been done
Bobath-table for speech-therapy, a special chair and a movable mirror have been purchased.
Share