FAQ
June 8, 2021
You can provide financial assistance by making donations to our programs or projects through available money transferring means on our site. You can upload the bank details and make donations by hand. You can also support the Foundation's activities by becoming a volunteer.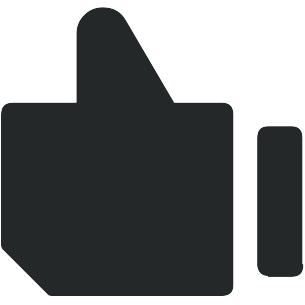 (

0

)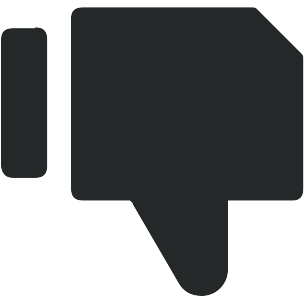 (

0

)
To get help, you need to fill out the application form posted on the website or send an email to [email protected] address, detailing your problem or request. Please attach the relevant supporting documents to the application, as well as to the letter. The members of the Board of Trustees, having studied your application, will make a decision in accordance with the charter of the Foundation.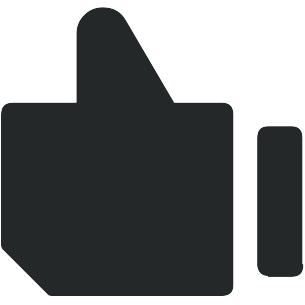 (

0

)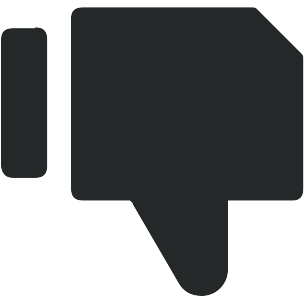 (

0

)
How to become a volunteer:
You can become a volunteer by filling out an application on the website or by writing it [email protected] email address. You will be contacted by our coordinators and invited to an interview.
After that, a decision on cooperation can be made.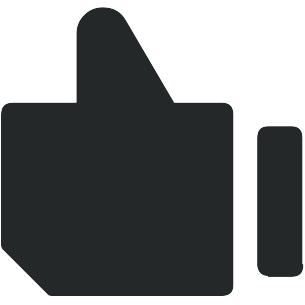 (

0

)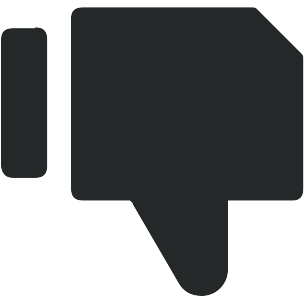 (

0

)
Are the names of the benefactors mentioned in the reports?
Many people need information about the benefactors, and most people want to know whether their donations have been made or not. And that's why we occasionally publish their names. But if you don't want your name published, we can put an "anonymous" sign in the donations section of the site. If you made a donation by hand and want to remain anonymous, you can send an email to [email protected] email address.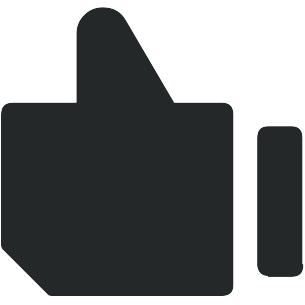 (

0

)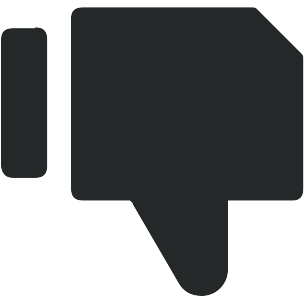 (

0

)
Why are the personal phone numbers and accounts of the beneficiaries not specified?
Not all beneficiaries are ready and have the opportunity to communicate with the benefactors. And we should definitely check with them whether they want to meet someone. After receiving the consent, we can already think about how to connect the two parties directly.
However, we are only responsible for the funds that are credited to the accounts of our fund. And if the money comes to a personal account or into the hands of a family or a person, we can not account for it in any way and can not guarantee that it was spent for the stated purposes.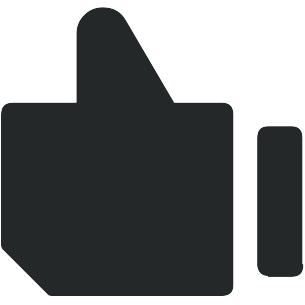 (

0

)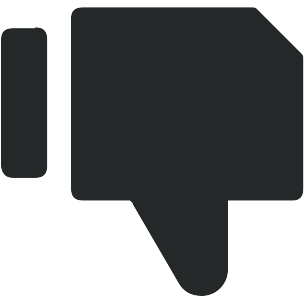 (

0

)
How exactly are the people supported by the foundation selected?
Our foundation helps individuals and families, as well as non-profit organizations. Our activities are limited to the list of beneficiaries, which is prescribed in the charter of the fund. If we receive an application that complies with our charter, it is thoroughly checked, and then the members of the Board of Trustees at the meeting decide on the assistance.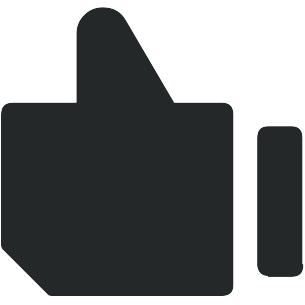 (

0

)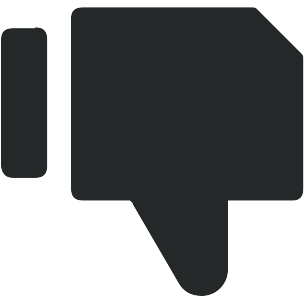 (

0

)
How can I make a donation not on the site?
If you do not have the opportunity or desire to make a donation through the site, you can download our banking details at the link https://akunq.org/wp-content/uploads/2020/05/AKUNQ-Bank-Details.pdf and go to any bank that suits you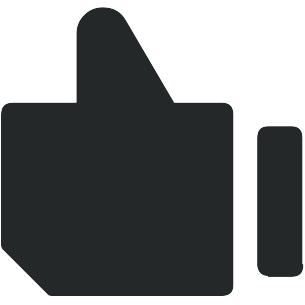 (

0

)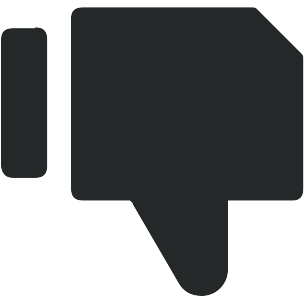 (

0

)
Share