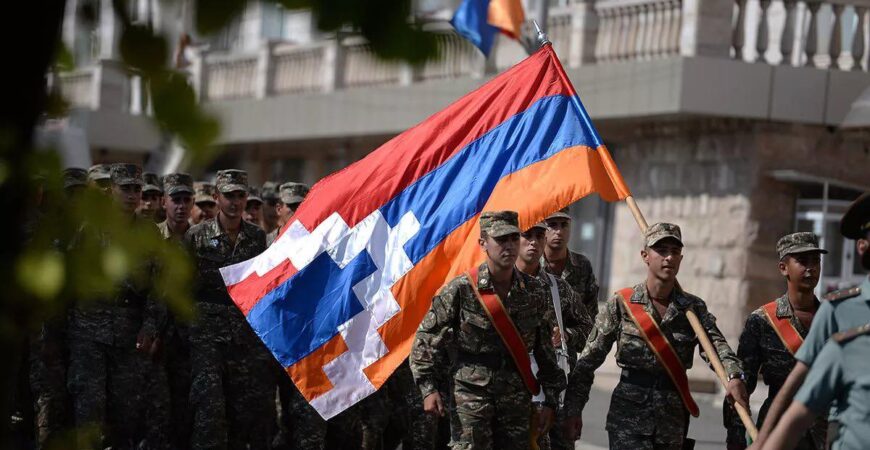 Raised

֏1,547,763

Goal

֏3,000,000
The "Akunq" Charity Foundation announces a fundraising for implementation of the project "The Strong Artsakh". The total amount collected will be aimed at meeting the needs of soldiers and  the injured population of Republic of Artsakh.
We are calling on everyone not to remain indifferent and to share this information, if possible.
Together we can do more.
#WEWILLWIN
Share